1. If your Google Authenticator is still working, visit http://www.huobi.com, log in to your account, select "Account & Security", and follow the instructions to reset your Google Authenticator. You may also click this link to modify directly: https://account.huobi.com/en-us/user-center/security/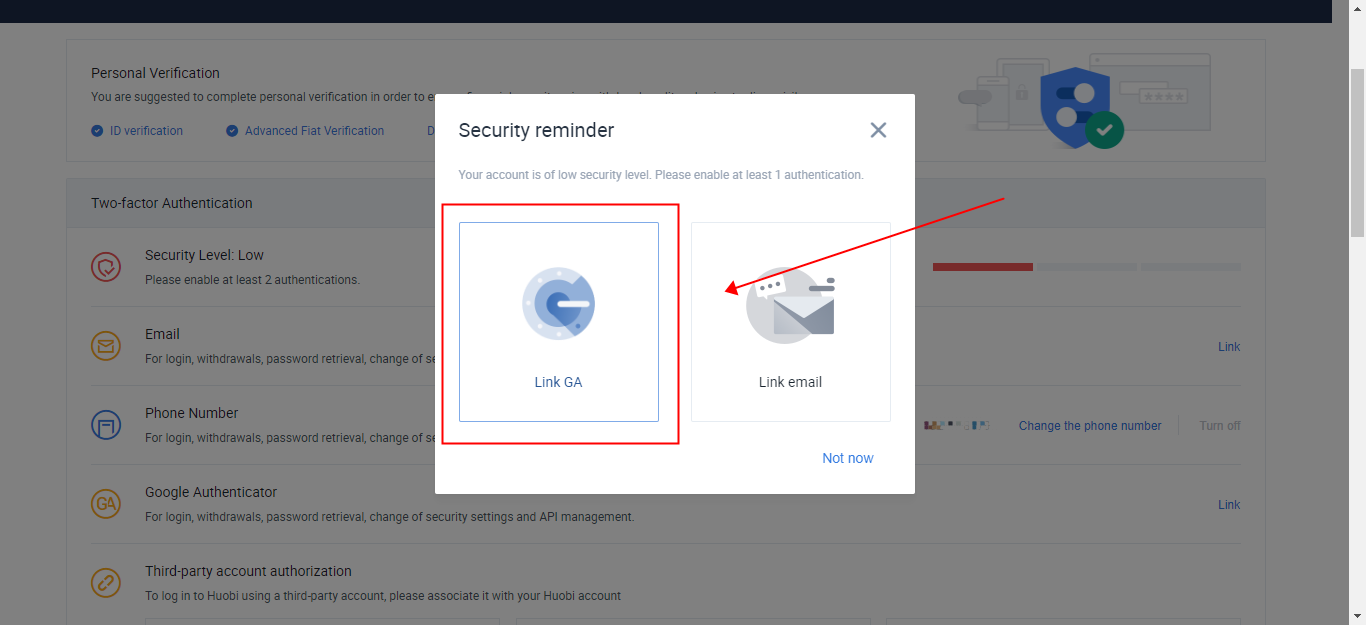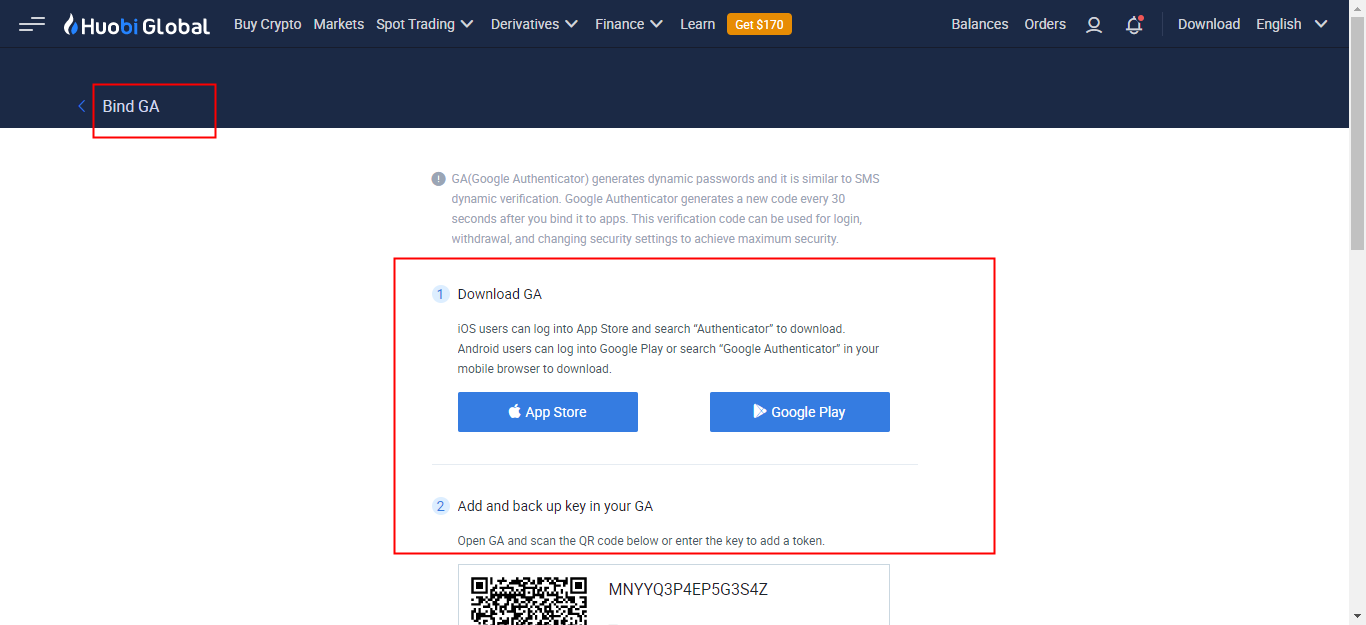 2. If you are unable to receive valid verification codes from your current Google Authenticator account, you can click this link and follow the instructions to apply for a reset: https://account.huobi.com/en-us/account/security-reset/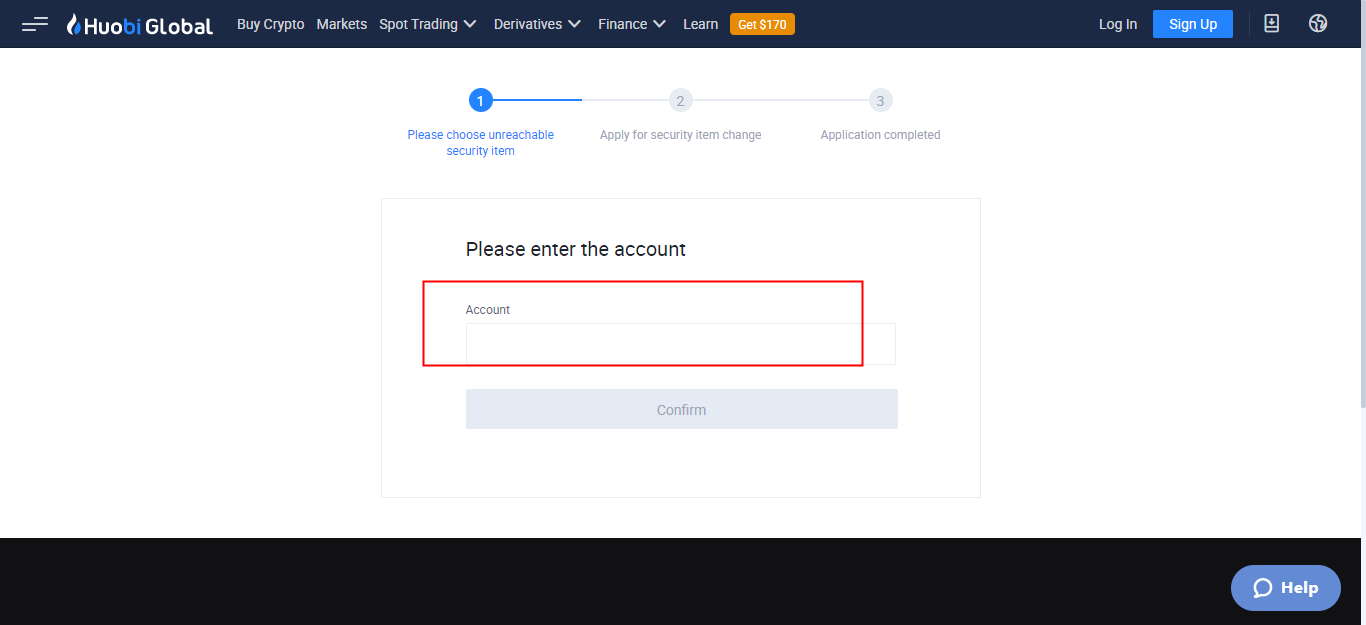 Please Note: After a user successfully changes their account information, withdrawals and transfers will be deactivated for 24 hours for security reasons. Deposits and trading will be unaffected.

Trade on the go with Huobi Global App (iOS/Android)
Find us on:
Twitter: https://twitter.com/HuobiGlobal
Facebook: https://www.facebook.com/huobiglobalofficial/
Instagram: https://www.instagram.com/huobiglobalofficial/
Reddit: https://www.reddit.com/r/HuobiGlobal/
Medium: https://huobiglobal.medium.com/
Telegram:
https://t.me/huobiglobalofficial
Huobi Global reserves the right in its sole discretion to amend, revise or cancel this announcement at any time and for any reasons without prior notice. The above is for information purposes only and Huobi Global makes no recommendations or guarantees in respect of any digital asset, product, or promotion on Huobi Global. Prices of digital assets are highly volatile and trading digital assets is risky. Please read our Risk Reminder text here.