About Huobi Global
Huobi Group is a leading global digital asset financial service provider. Upholding the idea of "empowering financial services and liberating global wealth" as our mission and "putting users first" as our concept, Huobi Group is committed to providing secure, professional, credible and quality services for its global users.

Since its establishment in 2013, Huobi Group has been financed by ZhenFund and Sequoia Capital. Its accumulative turnover has exceeded 1.2 trillion USD and once became the world's largest digital asset exchange with a global share of 50%. Currently, Huobi Group has invested in more than sixty upstream and downstream enterprises. It has established compliance service teams in Singapore, Japan, South Korea, United Kingdom, Australia, Canada, Brazil and Hong Kong to deliver its secure and credible digital asset trading and asset management services to millions of users in over 130 countries.
Huobi Team
Chairman, Founder&CEO Leon Li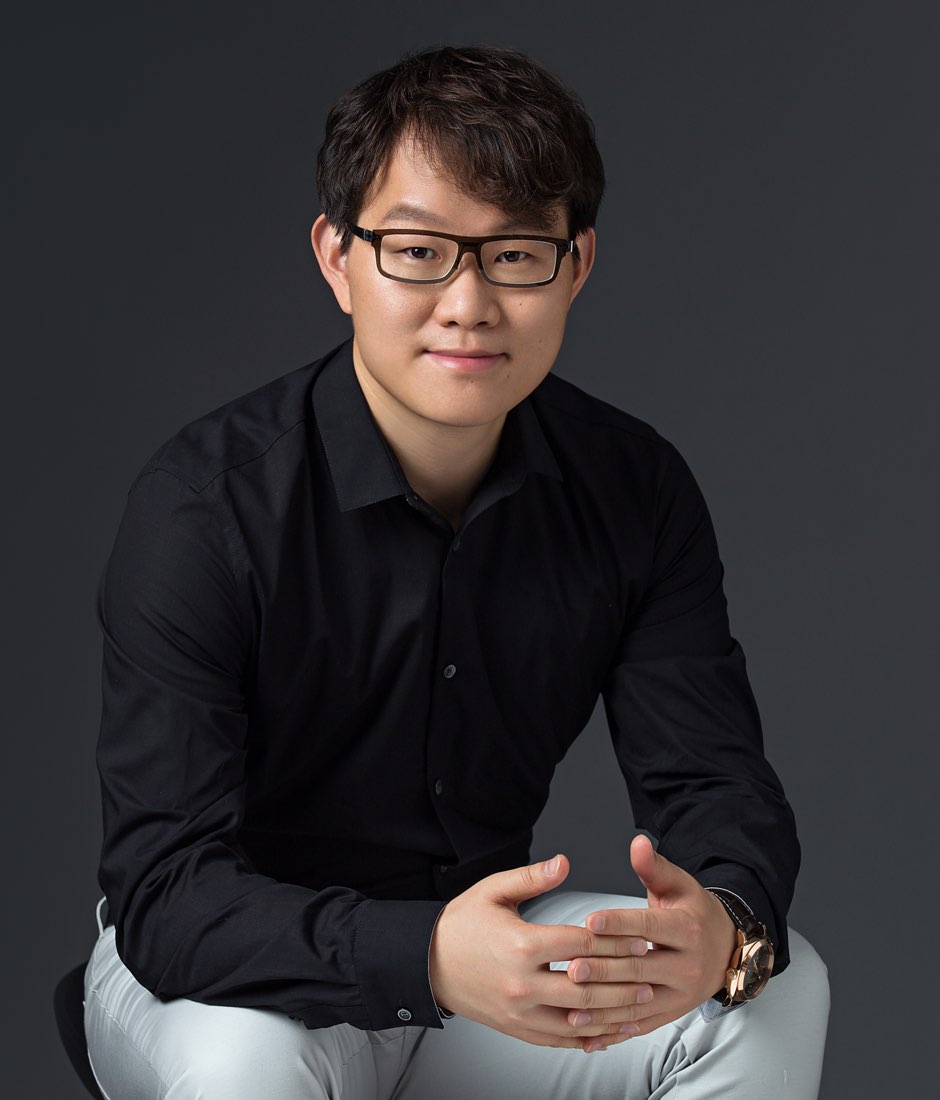 Leon Li is founder and CEO of Huobi Group. As an alumnus of Tsinghua University's Department of Automation, Leon became an early pioneer and a serial entrepreneur in the field of financial technology. Before establishing Huobi Group in 2013 and building it into one of the world's leading providers of financial services in digital assets, Leon was a computer engineer at Oracle, the world's largest database provider.
COO Jiawei Zhu Chief Operating Officer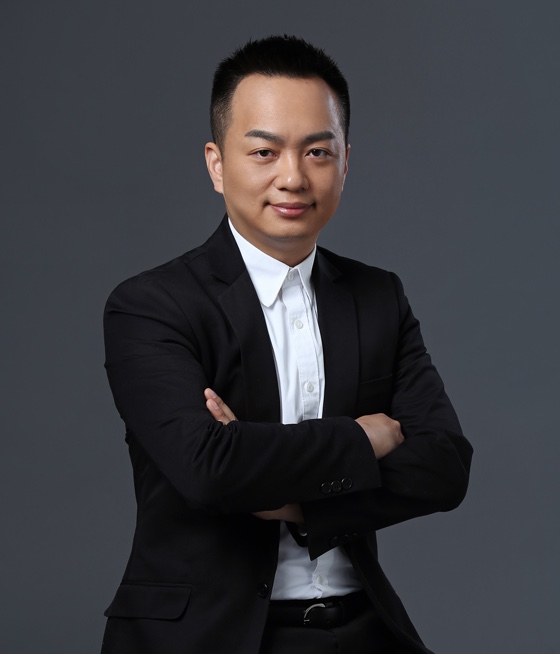 Robin Zhu is in charge of the Operation Center Management of Huobi Group, who has rich experience on Corporate Management, Practical Data Analysis and Operational Management. He has worked for Oracle and Capgemini Consulting before. He also has solid experience and in-depth research in the blockchain industry, and a unique insight on blockchain security and big data application.
CTO Xianfeng Cheng Chief Technology Officer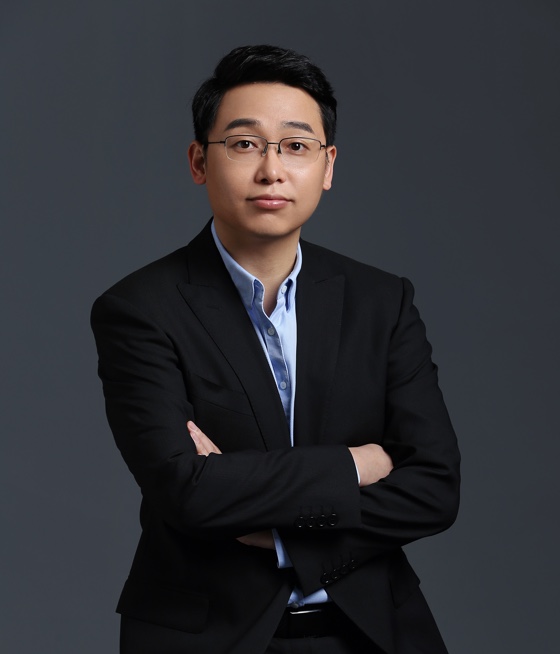 Mars Cheng is head of the Huobi Technological Research and Development Center. He is a member of the China National Committee of Internet Financial Security Experts and the Blockchain Professional Committee of the China Computer Society. Prior to Huobi , Mars was Chief Operating Officer of OneAPM, and VP of Building Block Technology. He was also an early promoter of MongoDB and Docker in China.
CFO Chris Lee Chief Financial Officer & Board Secretary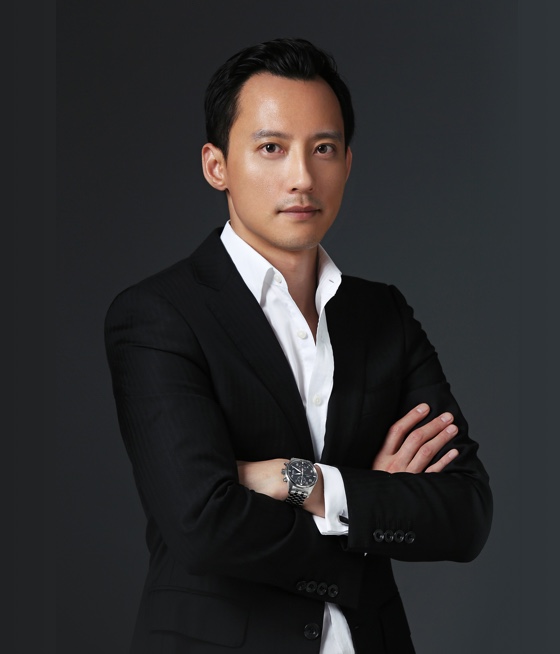 Chris takes charge of finance, administration, legal, global business development, M&A, capital market, and corporate governance of Huobi Group. He was the CEO of OKEx, CFO of OKC Group and PAX Global Technology Ltd (0327.HK). Chris has over 15 years' experience in corporate governance, strategic planning & execution, global expansion and capital market in digital payment and fintech.
CSO Simon Wu Chief Security Officer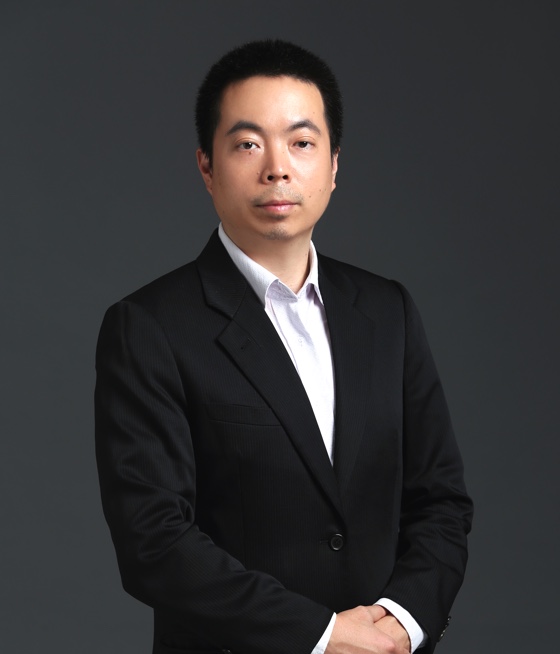 Simon Wu, the CSO of Huobi Group, is currently in charge of company security and risk control management. Before joining Huobi, Simon previously worked at Didi Chuxing, NSFOCUS, international consulting firms, and government institutions, where he has gained extensive technical research and management experience regarding information security, business security and rick management.
Introduction of HT (Huobi Token)
HT is short for Huobi Token, which is the Huobi Global Ecological Token.HT is a decentralized digital asset based on Ethereum, with a limited total supply of 500 M, issued by Huobi Group.
Token:Huobi Group developed HT based on the token system issued and managed through blockchain and it can be used inside Huobi as well as the multiple scenarios of Huobi ecosystem.
Carrier:HT is used in all types of applications in the global business and ecosystem of Huobi Group and has become an important hub of the ecosystem.
Benefit:HT holders shall enjoy the corresponding benefits of the whole ecosystem of Huobi and get ecological sub-token rewards, as well as the valuable promotion brought by sustained repurchase and destruction.